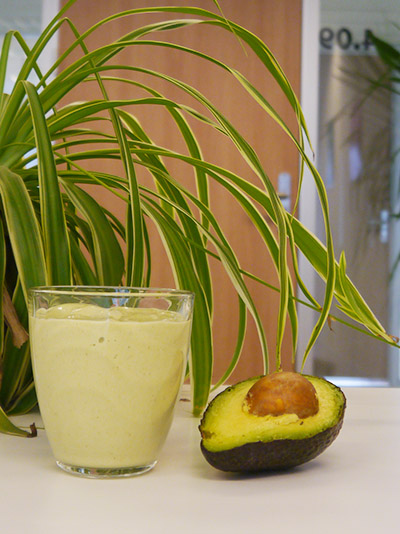 Go Ketogenic High-Fat Queal
"Get yourself into ketosis with a high-fat (18g) low-net-carb (7g) shake."
---
Serves
 2
Time 
 5 minutes
Difficulty  
Super Easy
---
Smoothie Experimental Vegetarian
---
Nutrition per serving
Of an adult's reference intake
Ingredients
Preparation
In a large bowl or blender, mix together the Queal, coconut milk, 1 table spoon almond butter, and half a fresh avocado. You can use either a blender or hand blender.

Optional: Add as much water as you want. With 100ml it's still very viscous.

Enjoy!
A new recipe every week.
Subscribe to get an awesome new recipe each week!
Comments
Join the discussion