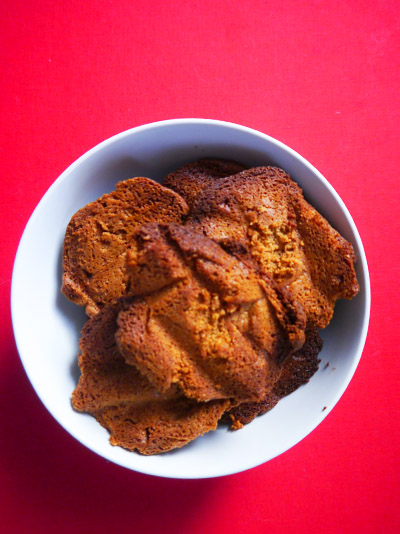 Crunchy Peanut Butter Queal Cookies
"Make yourself some delicious cookies, with Queal!"
---
Serves
 12
Time 
 1H 30M
Difficulty  
Not Too Tricky
---
Baking Vegetarian Delicious Unhealthy
---
Nutrition per serving
Of an adult's reference intake
Ingredients
Preparation
Split the egg and use only the egg yolk.

Then mix all ingredients (by hand or food processor) until the dough has a grainy texture. Knead the dough crumbs with cool hands into a cohesive dough.

Roll into a ball and wrap in cling film and let it rest in the refrigerator for 30 minutes.

Preheat the oven to 175 ° C.

Sprinkle the worktop with some flour and roll the dough into a piece of 40 x 40 cm and 3-4 mm thick.

Cut, using cookie cutters or a glass, cookies from the dough.

Place the cookies at a distance from each other on a baking sheet covered with parchment paper.

Bake the cookies in the middle of the oven in 15-20 min. Light brown and done. Remove them from the baking tray and allow to cool, preferably on a rack.

Enjoy!
A new recipe every week.
Subscribe to get an awesome new recipe each week!
Comments
Join the discussion